Hoarding & Banner Design Service
We can help you to bring your business to the next level. In the event that you already have your business website, at that point let us create what you have in your mind and we will bring your vision in a genuine world. Our profoundly gifted creators will convey your creative mind rapidly and proficiently!
TechWebS Media Company is based at Gandhinagar, Ahmedabad, India. we will provide next-level Hoarding & Banner designing solution.
Important Point of Hoarding a Banner Advertising
Hoarding Advertising is likewise called as announcement advertising. hoarding advertising is a very real advancement device for your creation or administration. Would you be able to showcase your product or organization inside seconds to your consumers? Truly, you can, through boards. It is one of the most mainstream techniques for outside advertising.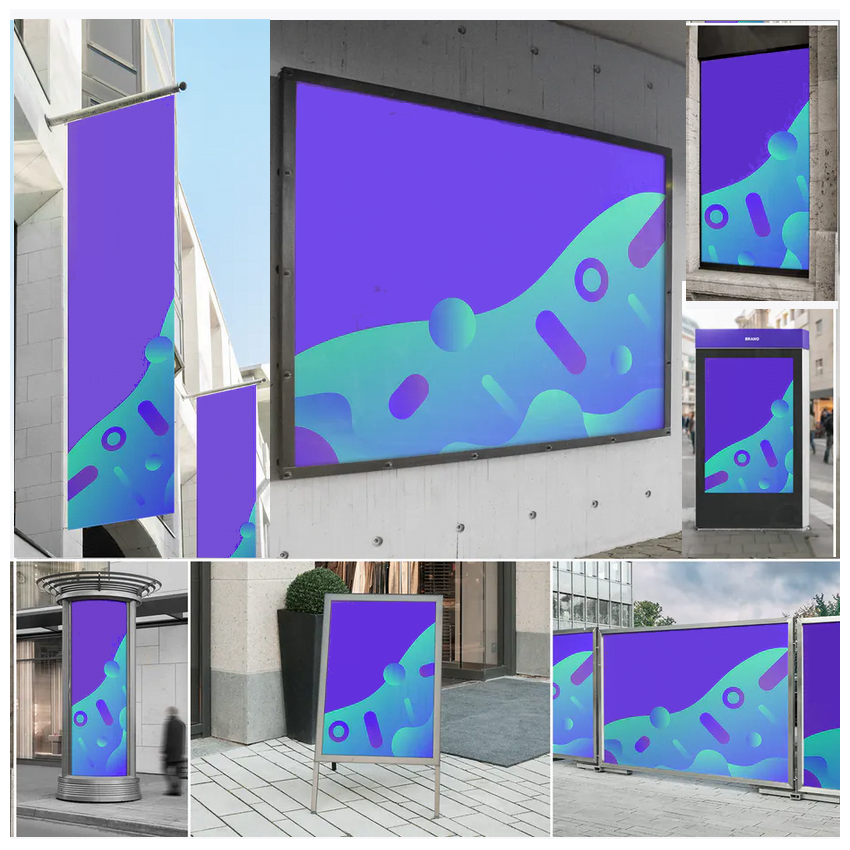 It is immense and eye holding for a very customer. hoarding advertising is located significant lanes and highways, consequently, expanding the possibilities of being seen by an incredible number of individuals all through the day. This advertising normal is successful in getting consideration of the intended interest group.
Access to Targeted Audience
hoarding can be set in regions chose by sponsors; it will be simpler for these organizations to arrive at a particular or explicit customer bunch they offer their offices and products to. hoarding can be located along the course where potential consumers drive by or pass by as often as possible, as in highways.
The area and sole design of hoardings are dynamic in making deals and changing over an audience into an immediate customer. On the off chance that an individual driving by observes the hoarding and quickly understands the need to purchase the promoted product, it will be simpler for the person in question to head to the close-by foundation offering that product. We Design  Hoardings and Banners for Media, Textile Industries, Apparel Makers, Automobile Industries, Conferences, Exhibitions, Chartered Accountant, Real Estate, Food Processing Industries, Banks, Beverages and Food Industry, Educational Institutions, Doctors and Healers, Entertainment Industry, Large Retail Stores, Departmental Stores, Banks and Financial Institutions, Shoes Manufacturers, Fashion Industries, Jewelry Industry, Mobile Industries, Agriculture Industries, Hotel Industries.