Turn your important 'potential customers' into 'Regular customers'. TechWebS Media Professionals will help you reconnect users who have communicated an interest in building up a procedure that will address every one of your issues.
Remarketing is valuable in that the focus is put on bringing those potential customers back who already visited your website. Since they have indicated an interest in your website/item, their odds of changing over are generally higher. Furthermore, since we already know our objective customers and where to discover them, the expense and time spent are similarly less.
Remarketing Advertising, otherwise called Behavioral Retargeting is an incredible asset that is utilized to focus endeavors and assets on potential customers who have already appeared through their past conduct, an interest in our organization or our items.
It depends on indicating promotions through in excess of 2 million locales on account of Google Display Network with the goal of getting our users, who for reasons unknown relinquished the enrollment procedure, membership, or buy, to return to our site and finish the procedure. Google Remarketing and Facebook Remarketing is most popular nowadays.
Why remarketing is used
Redirect traffic to your website:
Introduce different items
Strengthen your image picture
Sell again to those who've already bought from you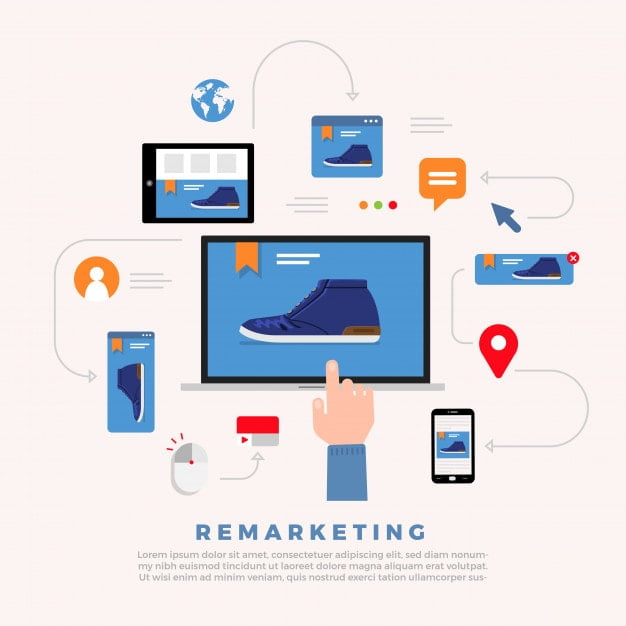 One Stop Solutions for Search Optimization
One Stop Digital Marketing Solutions