SMM - Social Media Marketing Servicces
We create eye catchy content and build an emotional relationship with the audience. Each undertaking has a group of specialists in SMM – Social Media Marketing: strategist, content manager, and proofreader and Community manager in informal communities. It includes:
Strategy Planning
Competitive and Market Analysis
Social Media Brand Promotion
Ads Management
Audience Management
Competition and Promotions
Content Development
Conversion Tracking and Optimization
Many Social Media Platforms but major and popular are are Facebook, Instagram, Twitter, LinkedIn, Pinterest, YouTube, Reddit, Tumblr, Quora, and Snapchat.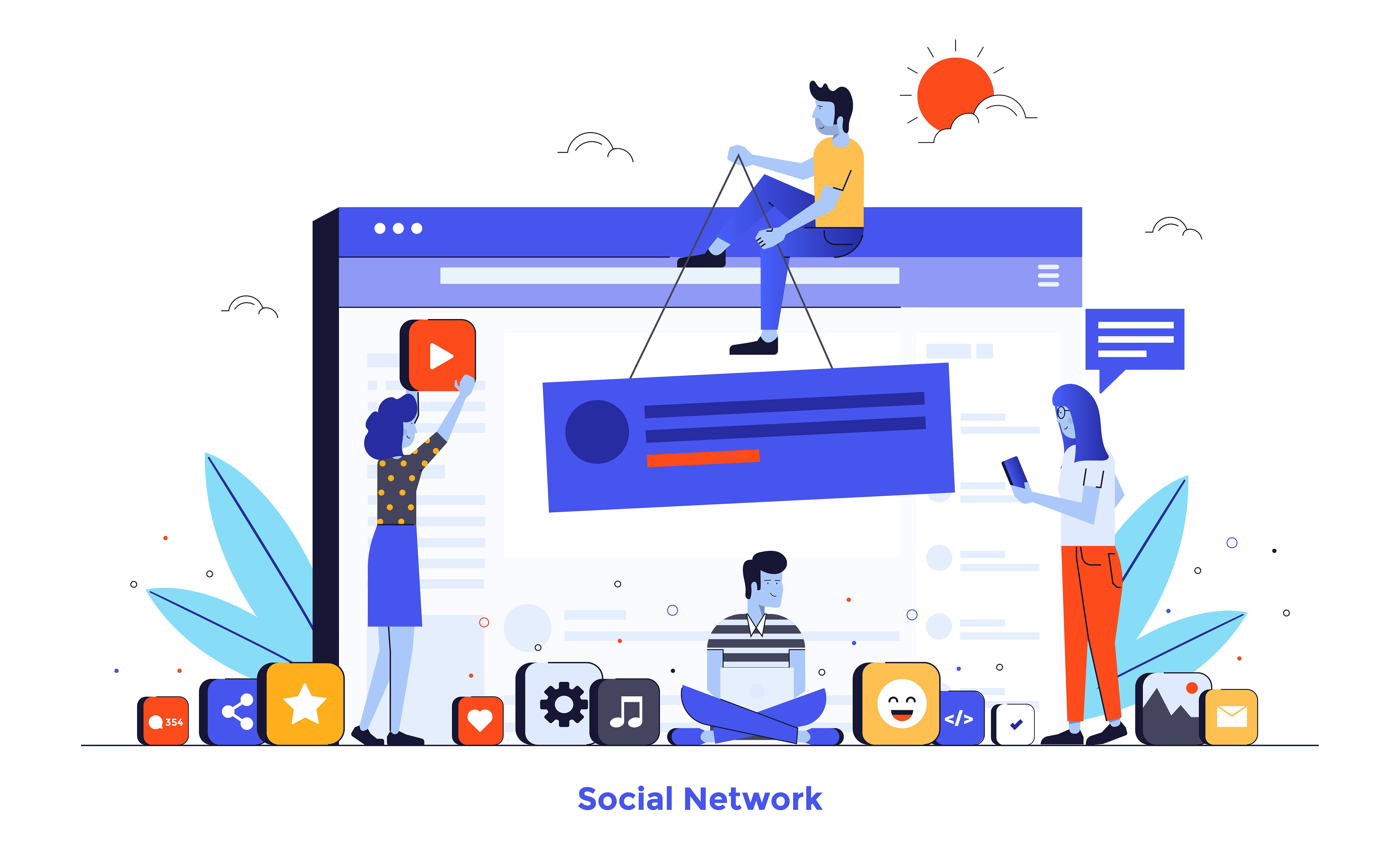 One Stop Digital Marketing Solutions
One Stop Solutions for Search Optimization