Professional Photo Editing Services
TechWebS Media offers a wide assortment of photo editing services to satisfy your all image editing needs. We have a team of skilled and experienced professionals, they give a one-stop answer to complete your all photo editing needs at a moderate price for various areas. We began from very barely any skilled and professionals photo editors and now we have a very tremendous team of expert's photo editors for finishing the customer's interest for image editing and substantially more.
Why we for proficient photo editing?
100% security insurance for all activities
Valuable and well-organized services
 Skilled and Professional Photo Editors
Password Access Files for disposing of fraudsters
Affordable Price
Image editing services required in every part of designing like Web Designing & Development, Flyer Designing, Packaging Design, Exhibition Stalls Designing, Logo Designing, Cover and layout Designing. Hoarding & Banner Design, Brochure and Catalog Designing, Invitation and Email Designing, Template Designing, etc.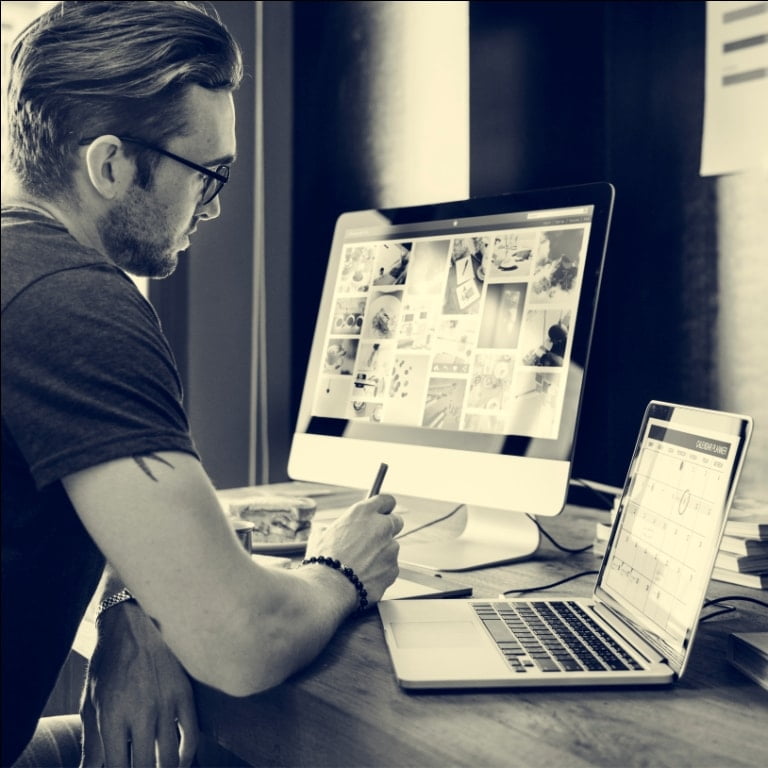 Photo Editing | Video Editing and Development | Presentation Designing and Development